Paradise Valley Eye Care uses the most up-to-date technology to ensure the best eye care possible. Here are some of the different types of tests and equipment
you may experience
on a visit.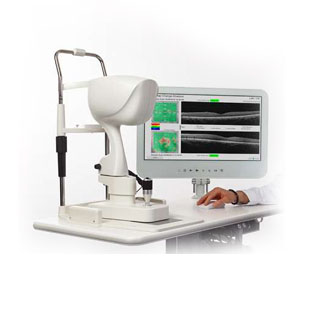 OCT
OCT technology generates high-resolution, cross-sectional and three-dimensional (3D) images of the retina, optic disc and anterior segment, to give you valuable information that aids in the diagnosis and management of a range of ocular diseases.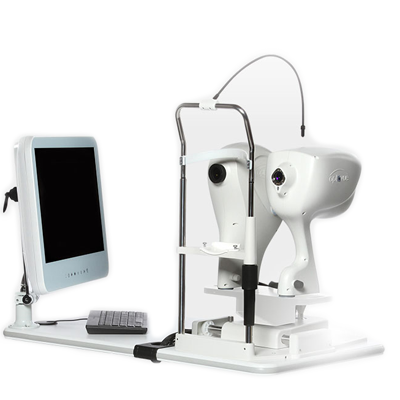 iFusion
A comprehensive OCT platform that gives you retinal, optic nerve and anterior segment imaging capabilities as well as the exclusive iWellness scan combined with the iCam which provides beautiful fundus and anterior eye images with extensive tonal range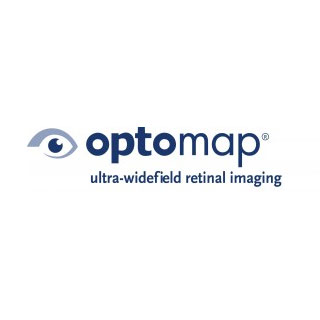 Optomap
The optomap® Retinal Exam produces an image that is as unique as you fingerprint and provides us with a wide view to look at the health of your retina. The scan will show us a healthy eye or detect disease.